Mycobacterium Tuberculosis – Part 4 – AFB Stain (Acid Fast Bacilli Stain) Procedure and Interpretation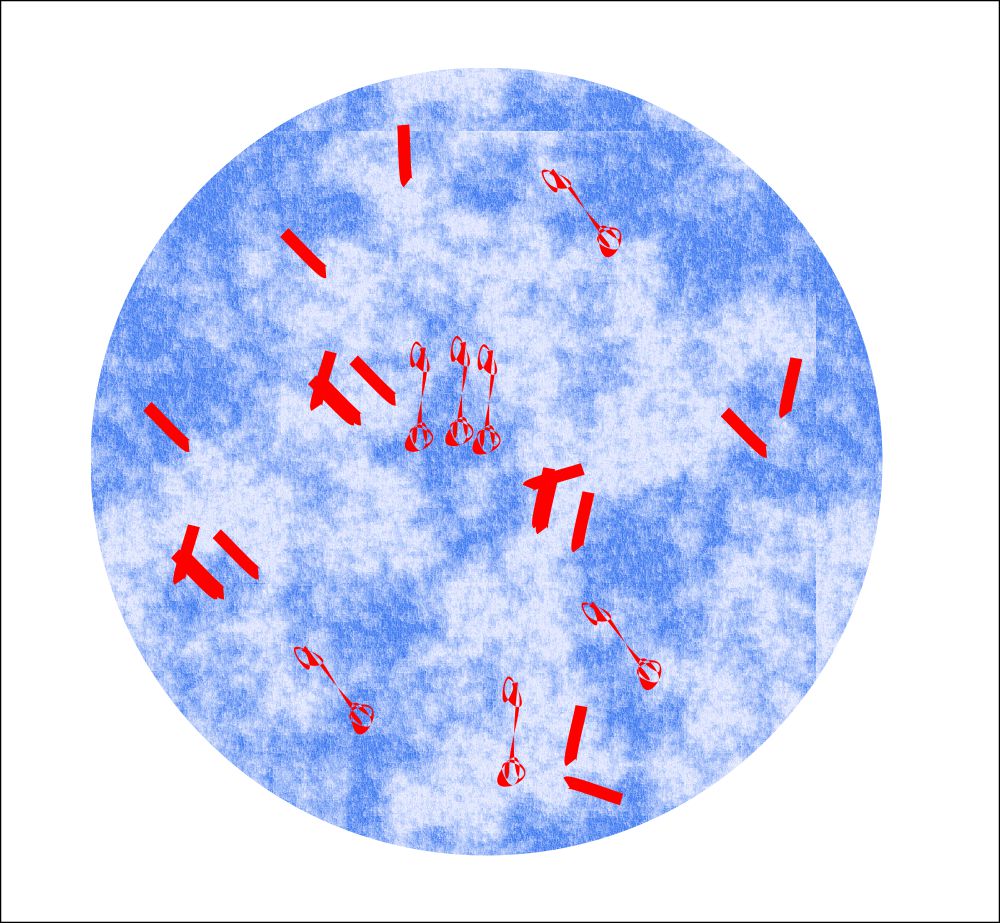 Sample
This can be done on any sample of sputum, fluids, tissue, and urine.
For the sputum advise consecutive three samples to rule out Tuberculosis.

Early morning sputum is preferred and minimum volume accepted is 2mL.

Bronchial washing may be used and the minimum volume needed is 2 mL.
Pleural fluid may be used.
Purpose of the test (Indications)
This is a special stain for the diagnosis of Mycobacterium tuberculosis in various specimens like sputum, caseous material, and tissue.
The

AFB

smear stain used to monitor the treatment of Tuberculosis.
The

AFB

stain on sputum is indicated in a patient with:

A cough.
Night sweating.
Anorexia.
Fever.
Hemoptysis.
Unexplained weight loss.
Fatigue and weakness.
Chest pain.

Advise

AFB

stain in high-risk patients like immunocompromised patients, alcoholics, or have recent exposure to TB patients.
Precautions
Brush the teeth and remove denture if it is there.
Rinse the mouth and take a deep cough sample.
pathophysiology
Mycobacterium Tuberculosis is a very common disease throughout the world.
Roughly 1.86 billion people are infected with TB.
Mycobacterium Tuberculosis Signs and Symptoms:
The principle of

AFB

stain
Acid-fastness is related to the composition of the bacterial outer capsule.
Once this capsule takes up the dye fuchsin then it is not decolorized by acid alcohol that is acid-fastness.
AFB

stain or Ziehl-Neelsen acid-fast staining procedure:
The tissues are smeared on the slides.

Always take deep cough sputum and avoid saliva.

Then smear from sputum is fixed by heat or alcohol.

Or Heat fixes cells on a glass slide.

Flood the slide with carbol fuchsin stain.

Heat the slide gently until it steams (5 min).
Pour off the carbol fuchsin.

Wash slides thoroughly with water.
Decolorize with acid-alcohol (5 min).

Wash slides thoroughly with water.

Flood slide with methylene blue counterstain for 1 min.

Wash with water.

Blot excess water and dry in hand over bunsen flame.
Result
Positive Result is:
The acid-fast bacilli are red color rods and the background is blue.
When these Rods are seen indicate active tuberculosis.
Positive AFB stain may be confirmed by the culture.
The negative result is:
A negative result means that:
There is no infection.
The number of bacteria was not in sufficient amount to be seen under the microscope.
Symptoms may be due to some other cause.
Reporting of the AFB stain.
| | |
| --- | --- |
| Presence of AF bacilli | Positivity  report |
| When rarely seen | 1+ Rare |
| When few bacilli were seen | 2+ Few |
| When the moderate number of bacilli are seen | 3+  Moderate |
| When many bacilli are seen | 4+ Many |
| Negative | When no bacilli found |
---