FNAC (Fine Needle Aspiration Cytology)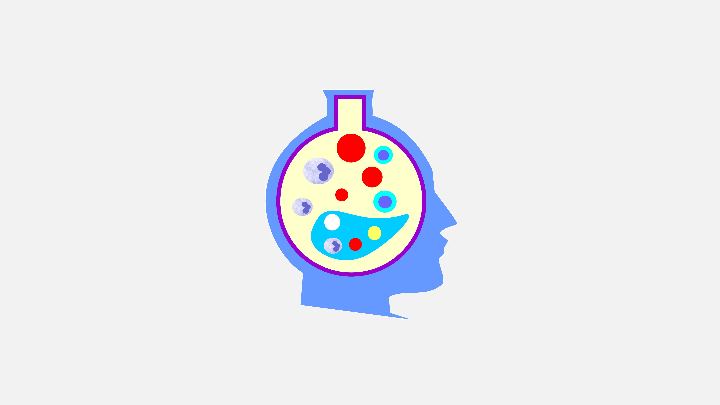 In our lab we are doing FNA daily. This procedure is safe and inexpensive in comparison to open surgical biopsies. No anaesthesia is required. Report may be ready in one hour.
We offer FNA for following organs,
Liver,
Lymphnodes,
Breast,
Thyroid,
Abdominal palpable masses,
Follow-up cases of previous surgery,
Soft tissue tumors, and
Any palpable lumps.
In routine we use 25G needle and in most of the FNA we don't use suction. We air dry the smears and use field stain.