Coronavirus updates part 2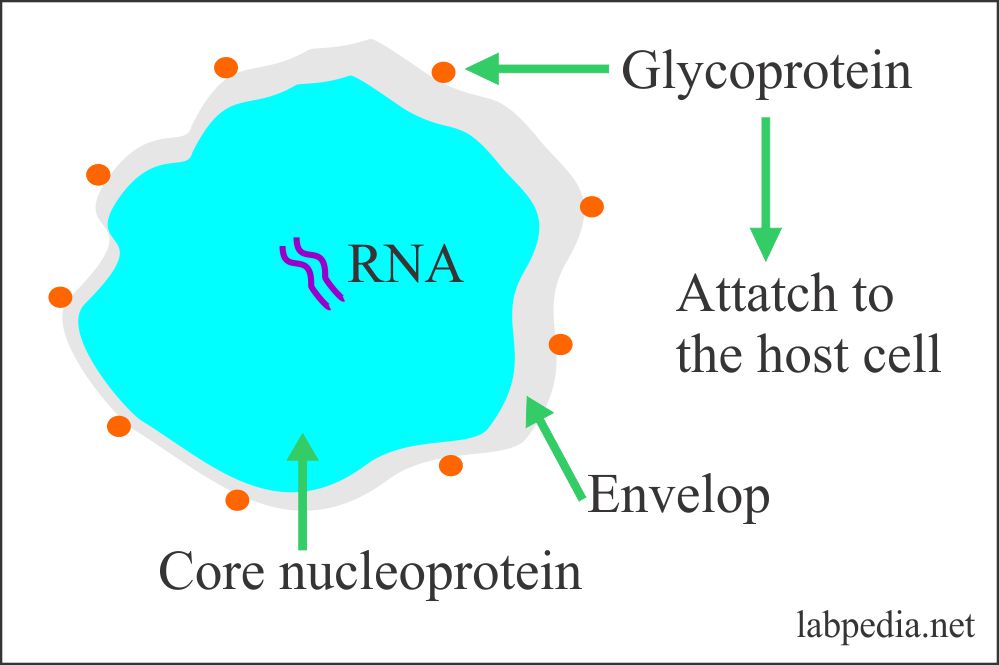 AARP has given the guidelines for theseniors.
Also, they have discussed the latest updates on Coronavirus.
Please read and this will be helpful for the seniors.
Another informative article is given. It is worth reading.
Coronavirus is the hot topic of the day.
April 17, 2020
To know about the microbiology of the virus, please read this article.
There are another article by JohnHopkins centers, is worth reading.
There is another site to see the latest updates.