Common Lab Errors, and Effect of various Anticoagulants on Tests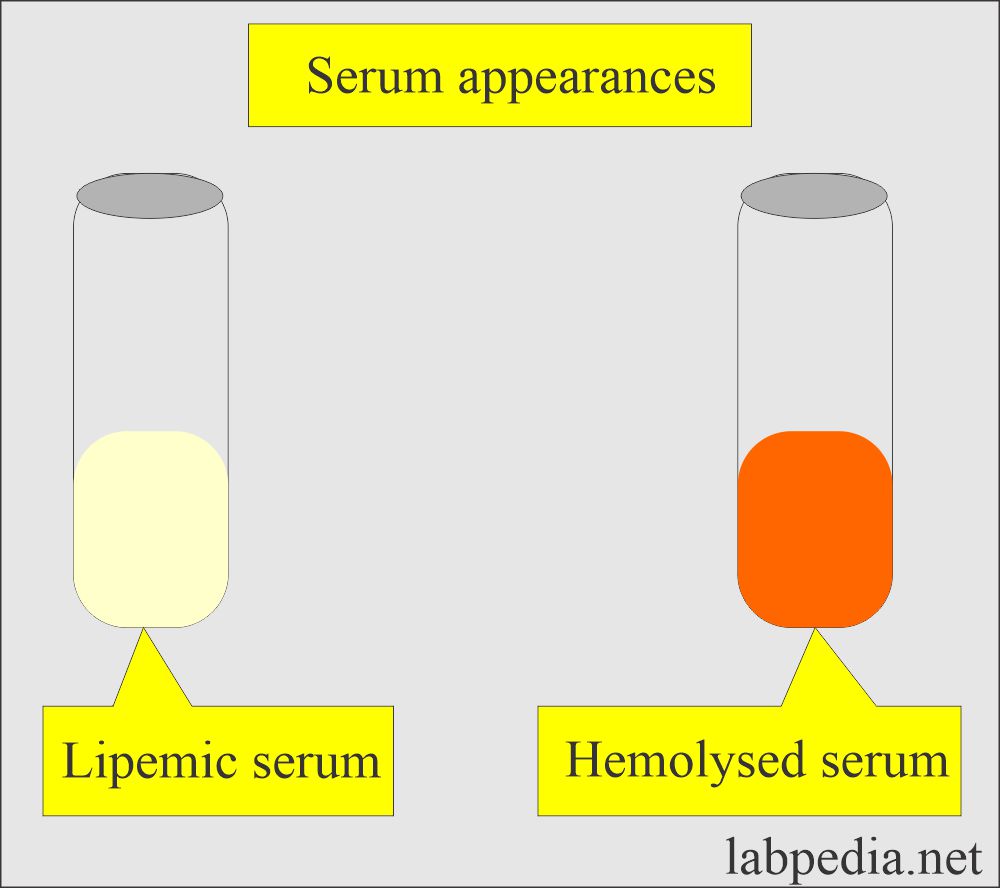 Common Lab Errors
Effect of various Anticoagulants on Tests
Handling the specimens is critical to decreasing the error in the lab results. There are the following areas where the mistake can lead to erroneous laboratory results.
Indications for ordering laboratory tests:
To confirm a clinical impression or to make a diagnosis.
To rule out diagnosis or disease.
To follow the prognosis of the disease.
To help in the therapy of various diseases.
For the screening of the disease in the population.
The chemical analysis involves many steps and components. these steps involved are:
Measurement of the analytes.
Sample pretreatment.
Measurement of the reagent.
Reagent and sample test mixing.
Incubation of the tests.
Wait for the required time.
Give time for the reaction.
Calculation of the test results.
The final end is reporting and release of the results.
Accuracy and reproducibility of the analysis involve:
Various steps in the procedure.
Check and maintain the instruments.
Maintain quality assurance with internal/external quality control.
It may help to run quality control with the patient sample.
False lab results may be due to:
Clerical mistakes.
Improper performance of the tests.
Instruments failure.
Quality of the poor reagents.