Management of Anaphylactic reaction (Type 1-Hypersensitivity Reaction) During Blood Collection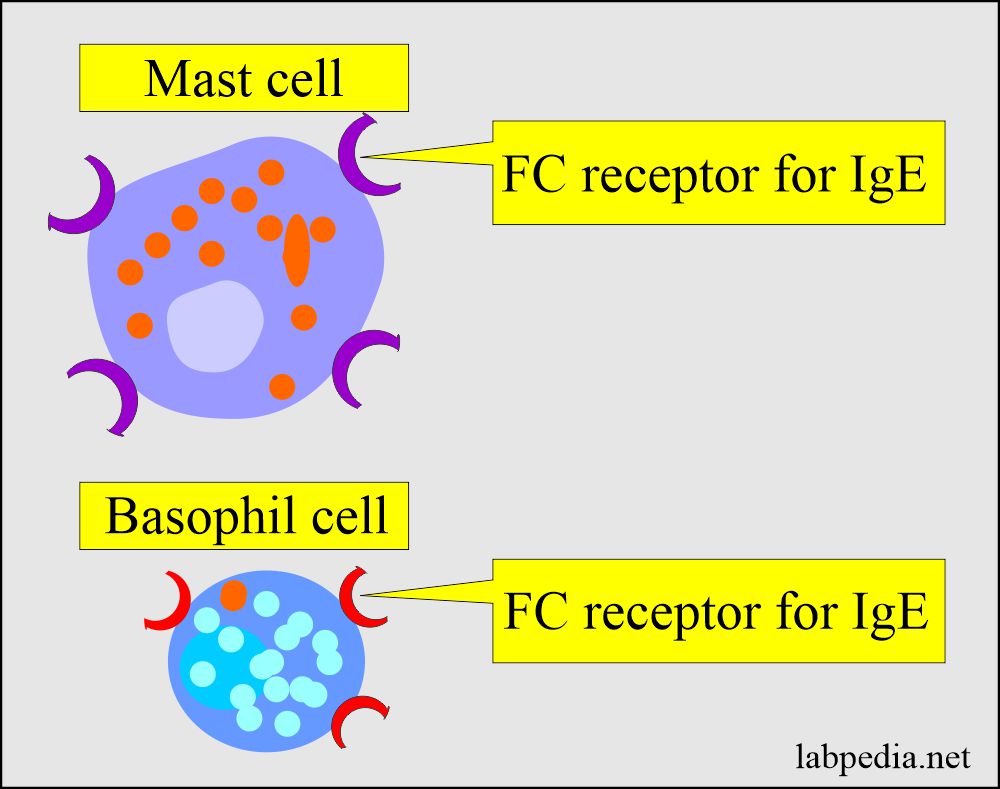 Management of Anaphylactic reaction
When you can see type 1 reaction:
An anaphylactic reaction may be seen in a patient during or after taking the blood sample.

This is basically a typed I Hypersensitivity reaction or Anaphylactic reaction.

So every technician should know how to deal with such a situation.
Causes of  Anaphylactic reaction:
An anaphylactic reaction may be due to:

Penicillin.
Stings.
Food like nuts, eggs, milk, and fish.
Signs and symptoms of Type-I hypersensitivity reaction:
The type-1 reaction may be:
The localized reaction is in the form of urticaria and angioedema.

These reactions are severe but not fatal.
There may be physical allergies like heat, cold, sunlight, and pressure.

The generalized reaction is also called an anaphylactic reaction.

These are due to the release of primary and secondary mediators.
The affected organs are the cardiovascular system, respiratory, and gastrointestinal systems.
There may be involvement of the skin.
Pathophysiology of anaphylactic reaction:
The antigen may be:

Atopic allergies.
Drugs like penicillin.
Insect Stings.

The antibody is mainly IgE.

Rarely this reaction may be seen by IgG.

The immune cells are mast cells and basophils.

These cells have receptors for the Fc portion of IgE.
This is basically a histamine-like reaction or histamine poisoning.
The main signs and symptoms are due to the pharmacological reaction of histamine or histamine-like substances.
The following diagram gives a summary of the Type 1 hypersensitivity reaction.
The Type 1 reaction takes place in three stages:
Stage 1:

The offending antigen attaches to IgE.