Lab Tests and Their Significance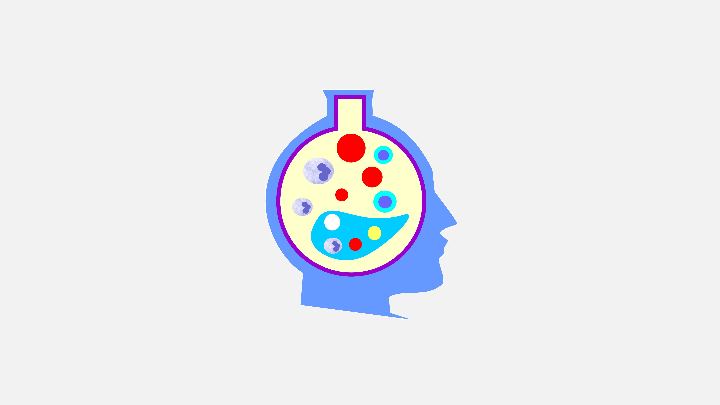 Today I would like to briefly guide you on how to use a Medical Laboratory Service. First of all always use the same laboratory for tests and always discuss your results with the pathologists if you have any questions. Due to the different equipment used at each lab it's very possible that the results might be a little different which will mostly likely result in a wrong diagnosis.
Below are a few points about the Complete Blood Count (CBC) test:
White blood cells (

TLC

) and Leukocytes fight infection and their count will be increased. Some of the drugs may decrease the count and also it is decreased in Enteric fever.
Differential white Blood Cells (

DLC

) will give specific pattern of the white cells and will help to reach the diagnosis.
Red Blood Cells (

RBC

) carry oxygen from lung to other tissues and CO2 from tissues to lung. Their count reflects the status of Anaemia.
Haematocrit (Hct) measures the

RBC

mass.
Haemoglobin (Hb) is the main component of of

RBC

and transport O2 and CO2, this also tells about the Anaemia.
Platelet count is done for clotting and control of bleeding disorders.
Red cell distribution width (

RDW

) indicates the degree of variability and abnormal cell size..