Injurious chemicals used in lab and Precaution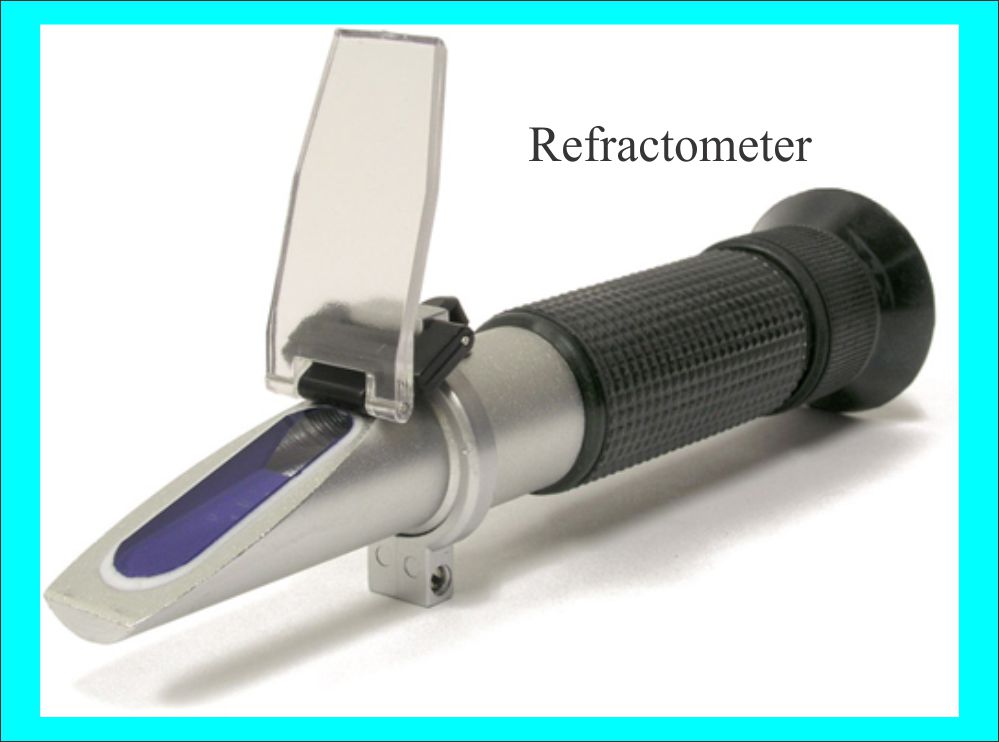 There are various chemicals in the lab which are injurious to the health. Everybody should know the hazards and their remedies.
Acids, Alkalies, and corrosives:
These chemicals may cause :
Irritation
Severe burns
Tissue damage.
Chemical burn.
Precautions for use of above chemicals:
During transport put the bottle in the large container or plastic bag.
Never hold the bottle by the neck, always grab it firmly from the body.
During pouring wear eye protection and chemical resistant gloves and gown.

Always use safety eyeglasses.

Store acid in the acid safety cabinet.
Limit volumes of acid to one liter in one container.
Always add acid to water and never water to acid.

Mix these solutions always in the sink.

Always label properly these bottles.
Never allow mouth pipetting.
Perchloric acid is explosive when in contact with organic material, needs careful handling.

Never put this bottle on a wooden bench, always keep it on the glass top.

Be careful about handling the mercury, this is poisonous and may spill in the atmosphere.
Compressed Gases:
These are explosive and leads to severe injury.
Precaution in use of gases:
Label all the gas containers.
Leave valve safety covers on until use.
Open valve slowly for use.
Label empty tanks.
Liquid Nitrogen:
It causes freeze injury and severe burn to the skin.
Precaution for liquid nitrogen use: 
Use heavy insulated gloves and goggles.
Biological hazards:
These are bacterial and viral infections.
These are hepatitis viruses and HIV.
These can take place from:

Accidental puncture with  needles
By spilling, and splattering the infectious material on the tables or floors.
Spraying of the infectious material.
If there are cuts and scratches from the contaminated blood vessels.
In the case of centrifuge accidents.
Any unfixed tissue like blood slides etc are taken as infectious.
Precautions:
Use barrier protection like gloves, gowns,  and laboratory coats.
Use eye mask protection.
Use latex gloves as protection. these should be powder-free and low allergen latex.
Never use mouth pipetting and also never blow it out if there is the possibility of infectious material.
Wash hands after the use of gloves.
facial barrier protection is also needed.
Dispose of the needle in the rigid container without handling them.
Dispose of all sharp material appropriately.
Advise frequent hand wash and also wash hands before leaving the lab.
Try to make a habit to keep your hands from the eye, mouth, or any other mucous membranes, this will decrease the chances of infection.
Decontaminate, and disinfect the all useable devices.
Be sure that the tubes have no crakes.
Periodically clean the fridge and the freezer.
Electrical hazard:
There are chances for electrical shock.
Precautions:
All worn wires should be replaced immediately.
Ground all the equipment.
Broken glassware
The broken test tubes or other glassware needs precautions.
Precaution:
Broken test tubes and other glassware are injurious to the lips and hands.
These are injurious to the person who is washing and handling this glassware.
The best remedy is to remove all these broken glassware.
Toxic fumes
In the clinical laboratory when making extracts with a solvent whose vapors are toxic.
In the toxicology when extracts with chlorinated hydrocarbons, these cause damage to the liver after a certain time of the exposure.
Some of the chemicals are carcinogenic.
Precautions:
Always work in the fume hood with good ventilation particularly when using organic solvents.
Avoid contact with skin because these are absorbed by the skin.

wash it with soap and water.
The laboratory should be well ventilated because low concentration exposure for a long period of time is dangerous.
Chemical carcinogens
There are few chemicals which are carcinogenic like:

Benzidine.
2-Acetylaminofluorene.
Ethyleneimine.
Methyl chloromethyl ether.
Beta-propiolactone.
4-Nitrobiphenyl.
bis-Chloromethyl ether.
N-nitrosodimethylamine
3,3, Dchlorobenzidine.
4-Aminodiphenyl.
Alpha-naphthylamine.
O-tolidine.
Precaution:
Some of these chemicals are still in use in the clinical laboratory.

e.g. Benzidine for the hemoglobin estimation in the blood.
Try to avoid these carcinogens and use the alternatives.
Use non-carcinogenic compounds.
Don't spill such chemicals on the table.
If it is powder then try not to inhale it.
Radioactive material
These substances are used in the diagnosis and the treatment of the diseases.
Precautions
Carefully store these radioactive materials.
Follow the rules and regulations laid down about their storage, workplace, monitoring programs, and disposal.
Radiation safety in the people working in such facilities should be followed.
In the case of tracer used in the radioimmunoassay, the radioactivity is very low but still, it needs proper handling and disposal.
Gamma rays are penetrating so these materials are kept behind the lead shield.
Beta rays are safer and these can keep in their containers and store in the fridge.
Always use disposable gloves when handling these materials to avoid spillover and contamination.
Careful disposal of the material is very very important.
Quote
If you observe reasonable precautions in the clinical laboratory and are equally alert behind the steering wheel.
You will eventually collect and enjoy your pension as a senior citizen and live longer and die of old age.
---