Heart Failure (Congestive heart failure ), Lab Work up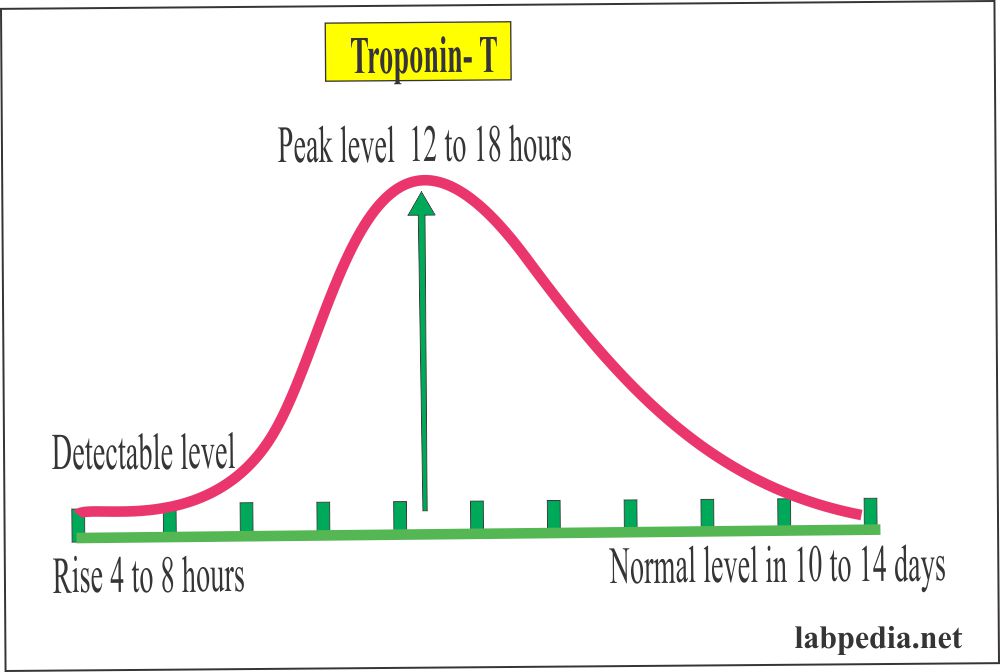 The congestive heart failure is due to damage to the cardiac muscles.
Pathophysiology
The heart failure may be due to:

Coronary artery disease (

CAD

). If the coronary arteries become blocked or severely narrowed, the heart becomes starved of oxygen and nutrients.

The heart attack damages the heart muscle, resulting in a scarred area that does not function properly.

Cardiomyopathy. Damage to the heart muscle from causes other than artery or blood flow problems, such as from infections or alcohol or drug abuse.
High blood pressure leads to overwork of the heart.
Other diseases like valvular diseases, thyroid disease, kidney disease, diabetes, or heart defects present at birth can all cause heart failure.
Heart failure can occur when several diseases or conditions are present at once.
Heart failure according to the American College of Cardiology and American heart association is divided into four stages:
Stage A:
These patients in stage A are those group of patients who have following illness and are having a risk to develop heart failure but have no any sign or symptom of failure.

Patients with diabetes.
With H/O blood pressure.
Patient with H/O coronary disease.
Patient with metabolic syndrome.
Excessive use of alcohol.
With H/o cardiac toxic drug therapy.
H/O rheumatic fever.
Patients with family H/O of cardiomyopathy.
Stage B:
These patients have heart disease but no symptoms.

 Patients with H/O heart attack.
Patient with low ejection fraction.
valvular diseases without symptoms.
Stage C:
This group has heart disease and symptoms.

These patients have shortness of breath.
Decreased stamina or decreased ability for exercise.
Easy fatigability.
Stage D: 
This group has advanced heart disease and needs aggressive medical treatment.

These patients have systolic heart failure and all signs and symptoms of heart failure.
 Workup of the patient with heart failure:
Electrocardiogram (ECG).
X-Ray chest.
Blood test for electrolytes, Na. K, Mg.
Kidney function test.
Stress test.
MRI
Cardiac catheterization or angiography.
Lab findings in heart failure:
Serum 
Sodium
Normal or decreased
Potassium
Normal
Bicarbonate
Normal
Chloride
Decreased
Volume
Increased
Urine 
Sodium
Decreased
Potassium
Normal
pH
Normal
Volume
Decreased
---