Blood and Body fluids, and Their Risk of Infection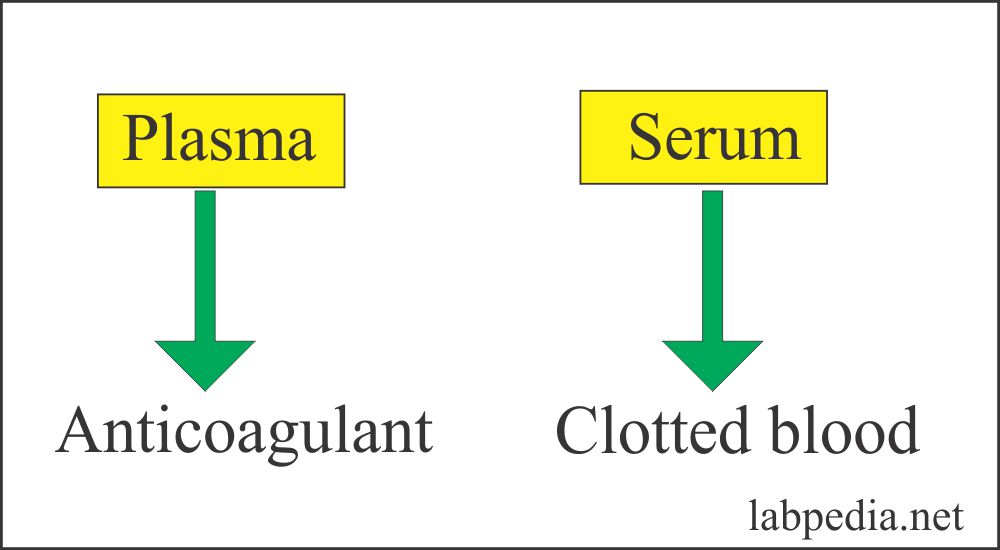 Route of infections:
There are so many body fluids including the blood which are infectious and hazardous for human beings and particularly people working in the laboratory.
These biological hazards expose unprotected laboratory workers to bacteria, viruses, parasites, and some other biological agents.
This infection may be from ingestion, inhalation, inoculation, or tactile contacts. There may be inhalation of the infectious material from the patient or their body fluids/tissues.
The source of contamination may be from:
Contaminated laboratory equipment.
Improperly processed blood products.
Inappropriate disposal of laboratory waste products.
The potentially infectious body fluids are:

Blood.
Bloody fluids.
Pleural fluid.
Pericardial fluid.
Peritoneal fluid (ascites).
Amniotic fluid.
Cerebrospinal fluid.
Semen.
Vaginal secretion s.
Saliva in a dental procedure.
Synovial fluid.
Pus and purulent discharge.
Tissue biopsy or organ which is unfixed.

Noninfectious material is:

Sputum.
Saliva.
Nasal secretion.
Sweat.
Stool. Tears.
Urine.